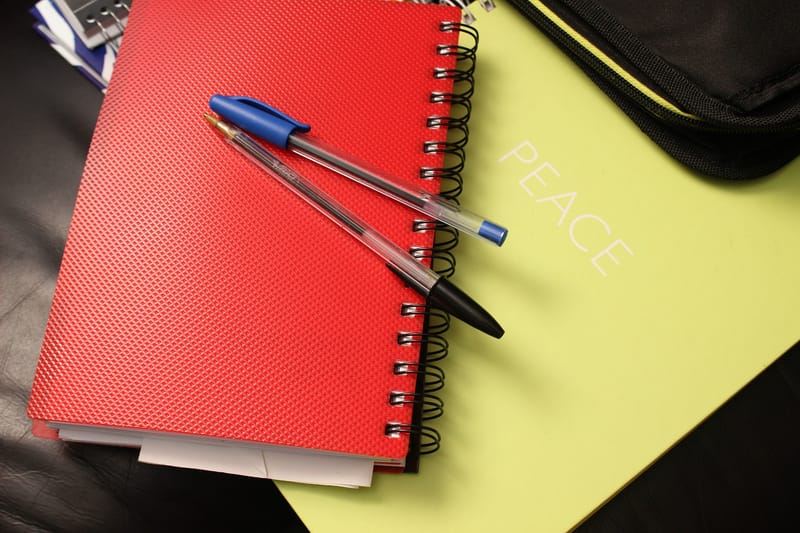 I am a freelance indexer specializing in back-of-the-book indexing: textbooks, trade books, and reference books. I index to your specifications with attention to detail and at a reasonable rate.
I work from manuscripts submitted as PDF files.
Indexes are created in SKY and returned as Word or Rich Text Format files.
I will work on a quick deadline as my schedule permits.